We are open Wednesday to Sunday 10am - 4pm.
Visit Us
Transforming the lives of equines together
Introducing Emily and Miracle Matilda
Introducing Emily and Miracle Matilda

Here we want to share a story about a Bransby Family Fosterer (BFF) who happens to work at Bransby Horses! Emily went through the same process that all our amazing BFFs go through in order to give Matilda the loving home she so deserved. Let's read more …
On the morning of Thursday 12th April 2018, the Animal Reception Centre staff began their usual morning routine and went to give a feed over a stable door when they noticed an unexpected addition. Curled up against the stable door was a small, weak foal unable to stand.
She and her mother were moved into an ICU box and our vet began caring for them. Her mother was extremely thin and being treated for neglect, with a body condition score of 1.5/5. Due to this, she had no milk to give to her new foal, who had been born prematurely and had not received the nutrition she needed to grow in her emaciated mother.
One of the team members, Emily worked with the rest of her team to give this new foal the emergency care she needed and tenderly named her Matilda Elizabeth.
Matilda had to be given an IV plasma transfusion to give her body the vital nutrients they needed to function correctly. After the plasma, Matilda stood for the first time and began to search for milk. Bransby sourced the important colostrum from a local dairy farm as we knew she had not yet received this. Because of her mother's condition, our team visited the pair every 2 hours' day and night, offering Matilda replacement milk from a bottle or a bowl…. which she couldn't quite get the hang of at first and preferred to dunk her nose in it instead!
Eventually, after lots of hard work from our vets and the team caring for her, Matilda began to thrive and a special bond with one member of staff, in particular, started to appear.
Emily fell in love with Matilda, caring for her as if she was her own and teaching her how to keep her sassiness in line. She was there from the day she was born to the day she left the ARC to begin her life making more friends.
After successfully going through our charity's rehoming scheme, on 29th December 2019, Emily took Matilda Elizabeth home. She now lives with her pal Raisin who is also a fellow Bransby pony!
Known as 'Miracle Matilda' as she was not expected to survive, she is loving life in her foster home. Showing her sassiness if she is not the first one to receive attention when people arrive.
She is a lovely case of what we at Bransby can do for some animals and give them the happy ending they deserve.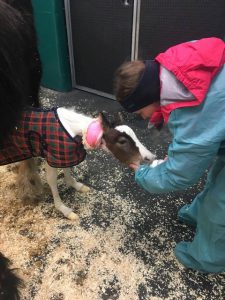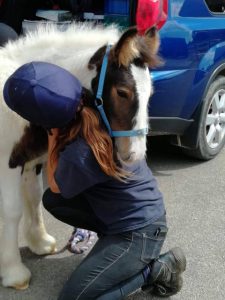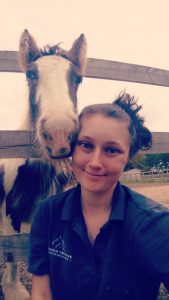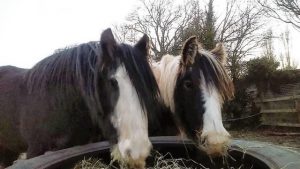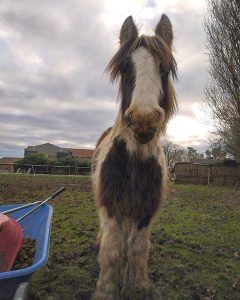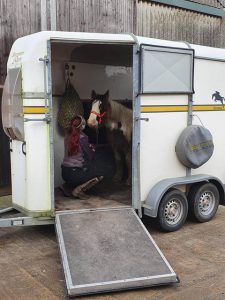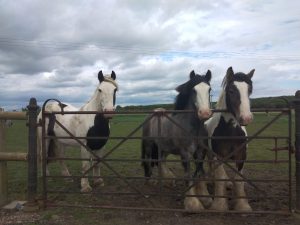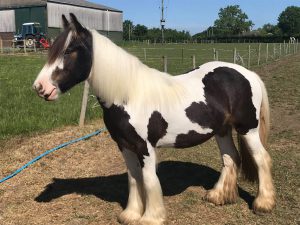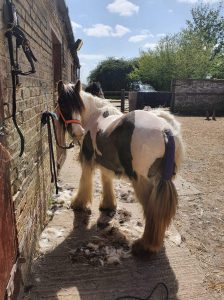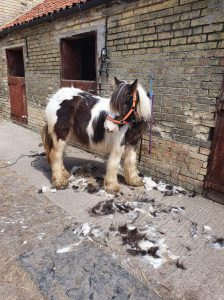 Find out more about becoming a Perfect Partner!