Many of our resident equines have additional care needs, caused by traumas sustained before being rescued.
0
Equines living at our Bransby & Barlings sites
0
Equines living in loving Foster Homes
£
0
The average cost to care for an equine living at one of our sites, every day
Every penny donated or left to us in a will, positively changes an equine's life.
Thank you!
The people who foster our equines are amazing. We simply couldn't do our work without our Bransby Family Fosterers.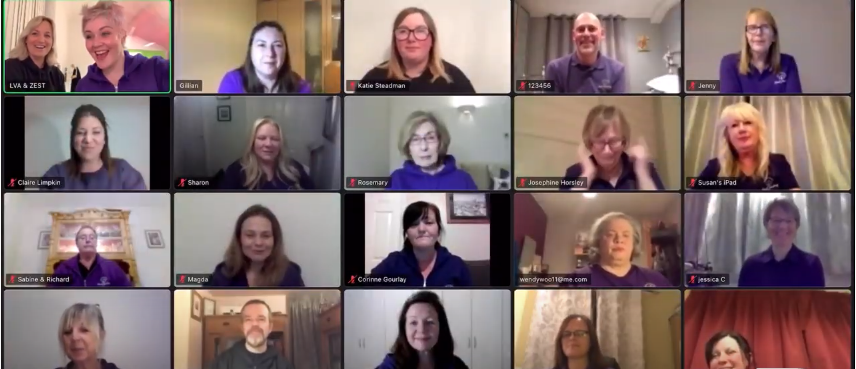 Vocal enthusiasts from Bransby Horses have teamed up with Lincolnshire Vocal Academy (LVA) and pupils from Partney Church of England Primary School on the Bransby Big Sing Project during Lockdown 3.0. Recording the song involved 20 performers, voluntary producers, one amazing video and a lot of hard work, dedication and love; we are hopeful it…
50 strong charity coalition urge UK government to Act Now For Animals in the biggest opportunity to improve animal health and welfare in a generation
Bransby Horses is proud to be one of 50 animal welfare organisations joining forces to urge the UK government to redefine our relationship with animals through a collaborative animal health and welfare strategy. The Act Now For Animals report details 40 recommendations covering farmed animals, wildlife and companion animals, including horses, donkeys, ponies and mules….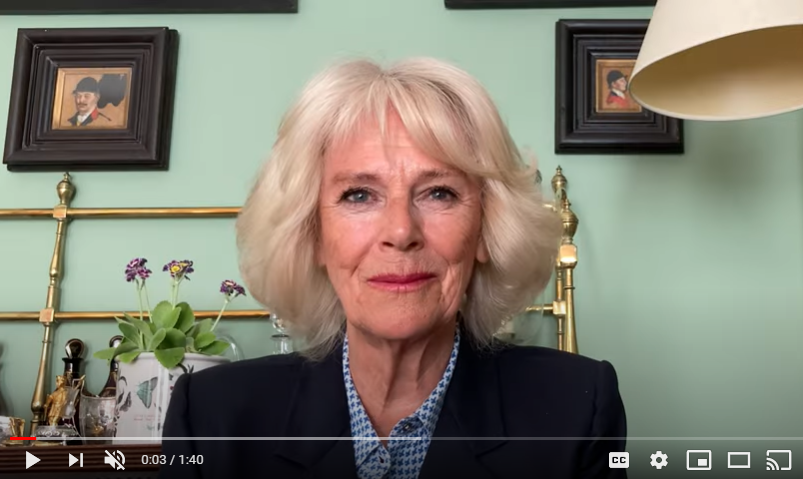 HRH, The Duchess of Cornwall announced as Patron of The Great Horses For Health Relay 2021
We are delighted to announce Her Royal Highness, The Duchess of Cornwall, as the Patron for our Great Relay taking place across the UK this summer. The announcement came ahead of the relay launch on Sunday 2nd May in Yorkshire. The Great Horses for Health Relay will travel around the UK over the summer months…