We are open Wednesday to Sunday 10am - 4pm.
Introducing Cadfael and Jackie

Here's another heart-warming story from one of our Fosterers; all part of our Bransby Family. This time we hear from Jackie about Cadfael: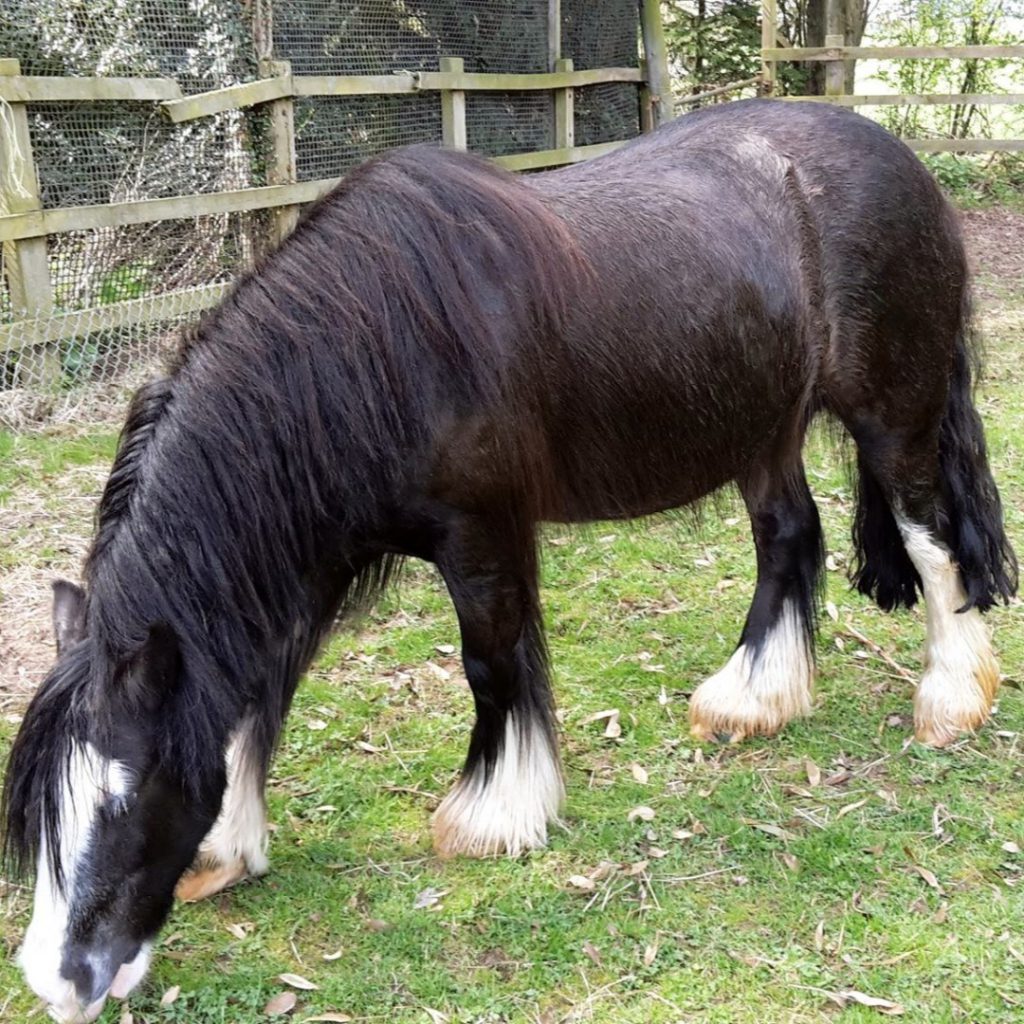 "When we started out on our Bransby Horses adventure it was primarily to find a companion for my pony Charlie. A meeting was arranged with Cadfael and it was love at first sight. He was so adorable and so quiet. We were so excited when he arrived and relieved that he and Charlie accepted each other.
"He slowly started to come out of his shell and what emerged was the most mischievous, characterful, adorable pony ever. He has stolen everyone's hearts. I haven't been able to ride Charlie for some years due to his arthritis and I missed the riding. Cadfael has filled that gap. The time I spent riding is now taken up with caring for Cadfael. He has given back to us tenfold and keeps giving.
"I never expected to feel so much love and admiration for what set out to be a buddy for Charlie. The magic of Bransby equines. Eventers, happy hackers, companions … whatever their role, they give their all.
"Having a Bransby equine is special. I really feel part of a big family and I'm proud to be part of it. We may help by fostering and making space for another welfare case but we get so much back. We really get a Friend for Life and a family to go with it."
Find out more about becoming a Perfect Partner!