Diaries told from the viewpoint of a horse called Hovis go on sale this month, with all profits from the book's sales being kindly donated to us.
'Hovis' Friday Diary, Laughter, Lameness and Lockdowns' by Lincolnshire based author Karen Thompson, will be formally launched at the Your Horse Live event on November 11- 13.
The book, which is a collection of diary entries from a regular Friday feature in Horse and Hound magazine, will then be available to buy online.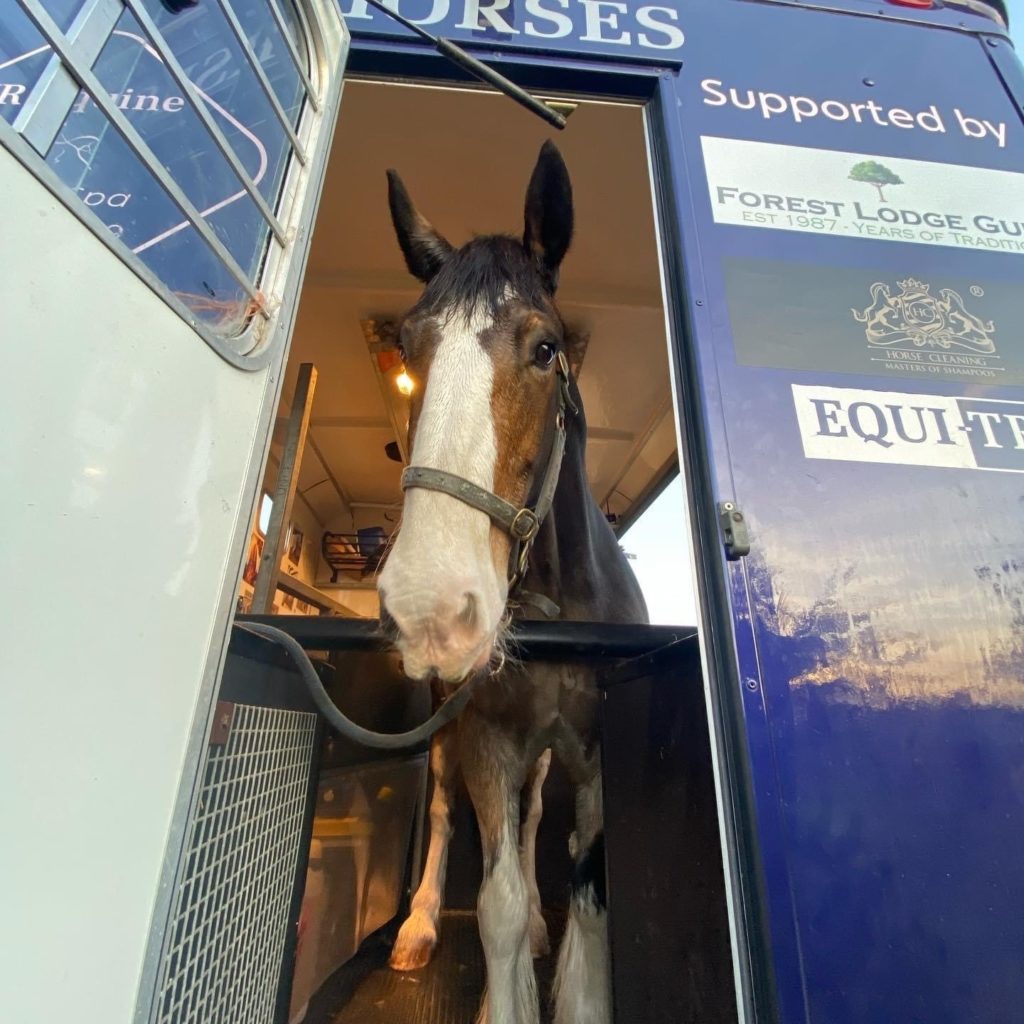 Karen said: "With the costs of living rising in ways not seen in a generation, then the number of abandoned equines is looking likely to reach levels never seen before, as people have to face heart-breaking choices.
"Bransby Horses offer a safe haven to those (horses) who have been abused, abandoned and neglected. And they do it brilliantly.
"As one person I can't do that for other horses but Bransby Horses can. And this is me doing what I do, to help them raise money to do what they do best."
With a huge Facebook following and a weekly column in Horse and Hound magazine, Hovis' Diaries have been around since 2008.
In his latest book, fans are promised lots of laughs and a few tears along the way.
To buy a copy visit https://bransbyhorses.co.uk/product-category/books/