Breed: Shetland
Likes: the amazing team at Bransby Horses, its supporters and carrots
Dislikes: any animal cruelty
Bransby Pudding was created by the team to create a magical and uplifting story to reflect the journey that so many of the horses, ponies, donkeys and mules that arrive here, go through.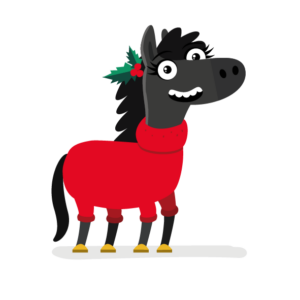 When Pudding was rescued, she was very hungry, with sore and over grown feet. The team worked tirelessly to gain her trust, while everyday carefully bringing her back to health and making her feet better.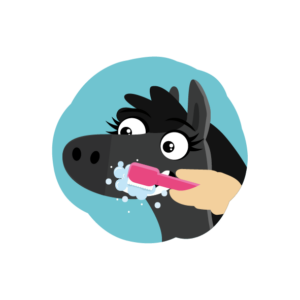 Poor foot care has a major impact on a horse's wellbeing. The hoof is made of keratin – which is the same as our own nails and like us they must be kept short and tidy to give them the best health. Due to some very important bones within the hoof a bit like your own foot, if they are left to grow too long it can hurt the bones and cause pain. Ponies, like Pudding, aren't light animals so imagine the amount of weight going onto those little hooves!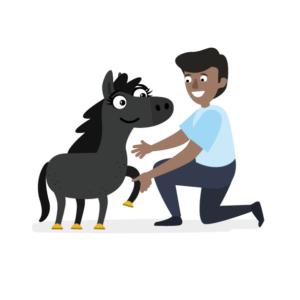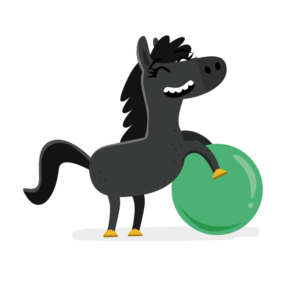 The welfare teams regularly do x-rays, give pain relief and work with Bransby farriers to help make them better again.
Pudding, like so many ponies at our charity, may not have had the best start in life, but now she is safe and happy.
Thanks to you we can continue to give horses, ponies, donkeys and mules their happy ending.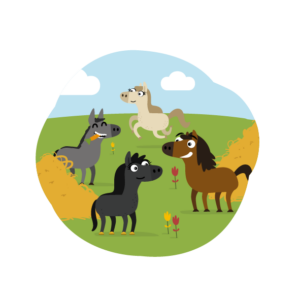 Buy Christmas experience tickets – November