This year, more than any other, we need your support.
Without you we can't continue the ongoing welfare work we do countrywide to support horses, ponies, donkeys and mules.
Our beautiful Bransby Christmas Story invites you to experience the journey that so many of our equines embark on when they arrive here – of course with a magical Christmas twist. Whether you decide to come to our Christmas experience on site, purchase the Pudding's Christmas Miracle book, sponsor an equine, or make a donation, you make a difference, and for that we can't thank you enough.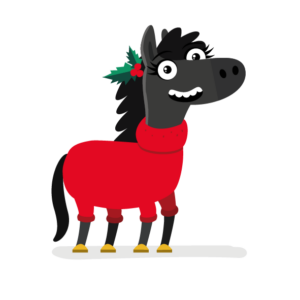 This year Bransby Horses invite you indulge in the magical journey of Pudding's Christmas Miracle; A Bransby Christmas Story.
Share with friends and family the seasonal cheer of Bransby Pudding, which tells a typical story of a Bransby rescue with an uplifting Christmas twist. Soak up the magical festivities in our beautiful surroundings while celebrating and supporting the welfare work the charity has delivered for over 50 years.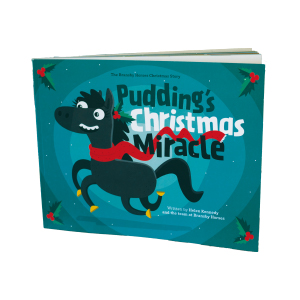 Meet Pudding, a very special pony that's been left all alone. But this Christmas something amazing is going to happen that will change her life forever…
Children will fall in love with Pudding and follow her rhyming rags to riches story with joy this Christmas!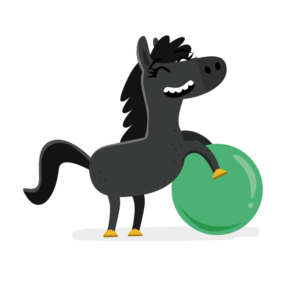 Pudding is also a Sponsorship Star, click the link below to view her page!