We are open Wednesday to Sunday 10am - 4pm.
Introducing Raphael and Toni
Here we get to hear from Toni who fostered the stunning Raphael.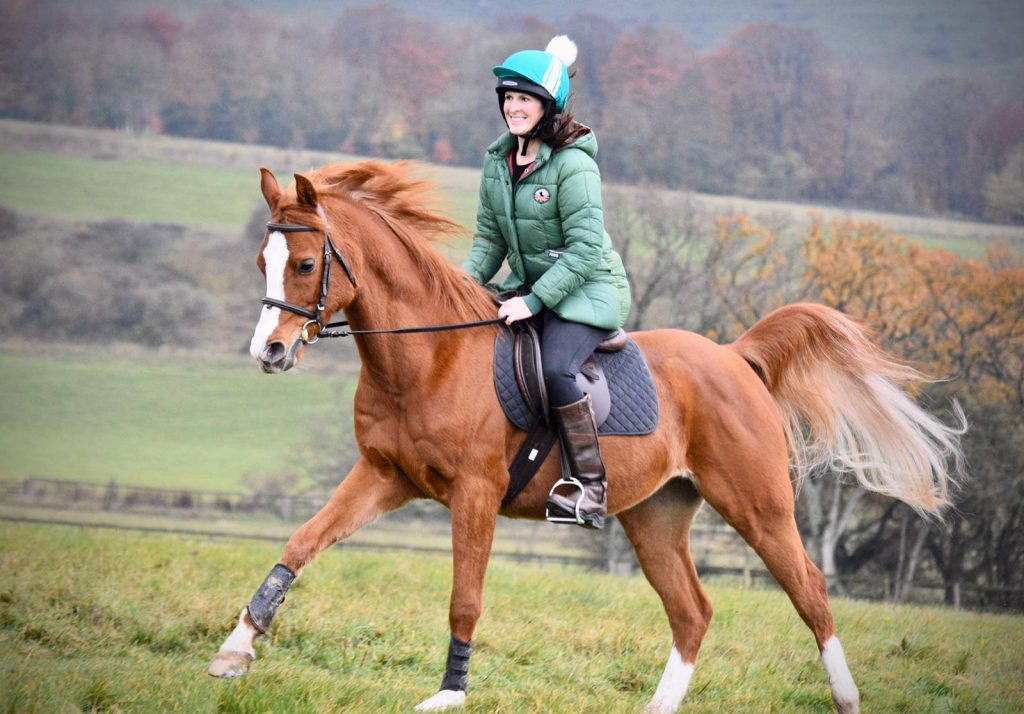 Toni says:
"I just love having Raphael in my life.I never expected to find my soul horse again, but I have. From the moment I first set eyes on him I knew we were meant to be together. By my third and final visit seeing him I couldn't wait to bring Raph home."
It was a long journey for Raphael, but the moment he stepped off the ramp he had found his forever home. He settled almost immediately, although who wouldn't be, being turned out in a field with views over the downs and a new forest pony as a best mate?! The two of them hit it off straight away.
"His stable in the barn is light and airy where all the horses can see each other, and the yard cats make constant visits. He's befriended the cows on the farm and has accepted the weird noises the pigs make!
"We are fortunate to have hundreds of wide bridle paths and fields to roam in. I'm looking forward to the longer days where we can explore more. He's been an absolute joy since he arrived, and everyone has commented on how sweet he is.
"I can't thank the wonderful team at Bransby enough"