We are open Wednesday to Sunday 10am - 4pm.
Introducing Charlie and Taylor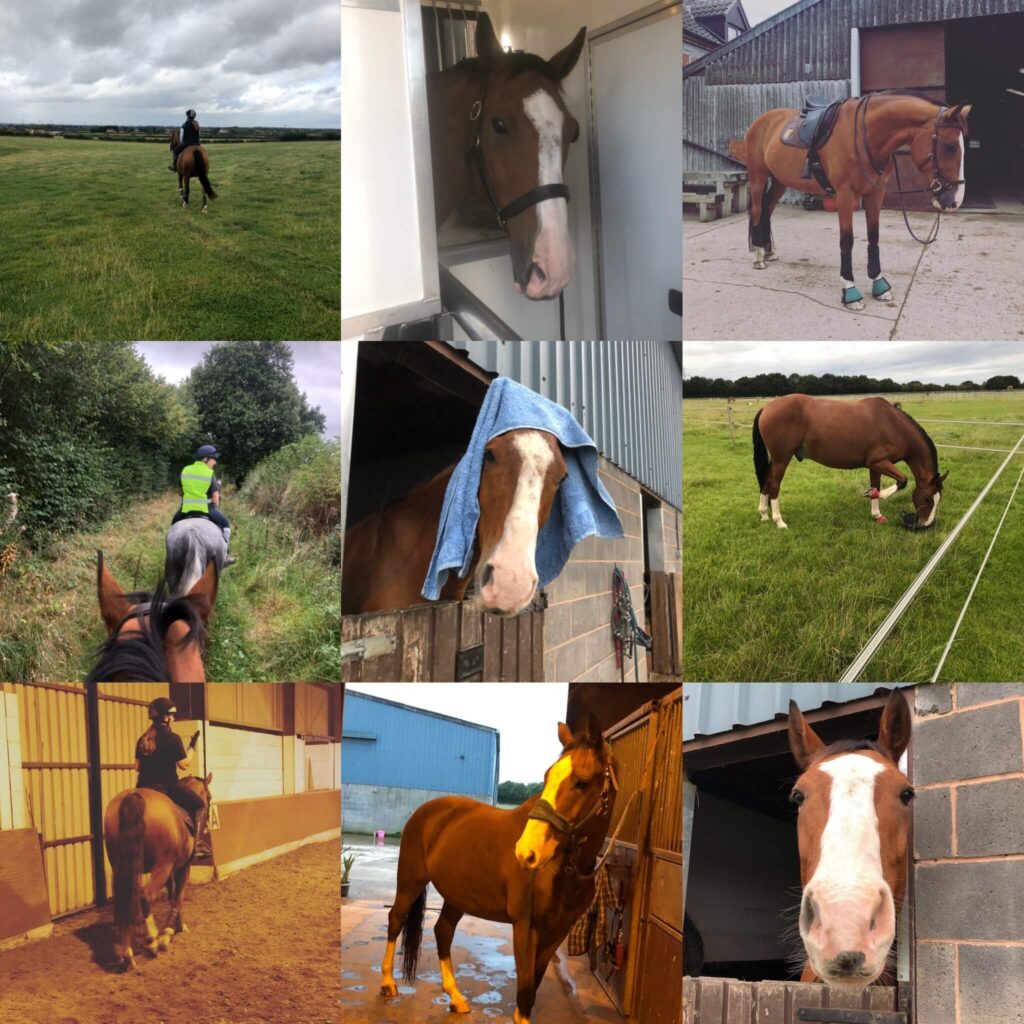 Taylor, how long have you had Charlie?
One year.
What's your favourite thing that Charlie does?
My favourite thing about Charlie would have to be his character and his all-round goofiness! There is never a dull moment with him and he always puts a smile on everyone's faces!
What has been your most fun moment with Charlie so far?
I'd have to say my most fun moment with Charlie so far would have to be one of the first few hacks we went on together when we first bought him home. Lots of galloping, laughing, playing in water and off road exploring. He enjoys his work and loves being out and about on the farm ride!
What are you planning to do with Charlie once lockdown* is over?
When we're finally out of quarantine I plan to get him out as much as possible! Jumping, dressage, cross country, ambling, beach rides…you name it, it's probably on the list! I just want to get him out with as little pressure as possible and just enjoy our time together at our own pace!
This April 2020, Taylor tells us a little more as they celebrate almost 1 year with Bransby Charlie:
"This is not how I thought we'd be spending our first anniversary together but we must all stay positive and support each other in this difficult time!
"From jumping his first filler to having his first clip, this year have been full of many firsts for both of us. We've taught each other so much in this short time and I cannot wait to see what else we can teach each other in the many years to come.
"He puts his heart into everything he does and always tries his best for his rider. He's one of the bravest horses I've ever sat on; he gives everything a go no matter how unsure he is and he's got the biggest personality.
"Although this year has been full of blood, sweat and tears it's also been full of great laughs, many gains, lots of lessons and so many fun times.
"Bransby pride themselves on finding the perfect partnership and I will be forever grateful that we were matched! He's my best friend and always will be."
*This story was published during the 2020 Covid-19 Lockdown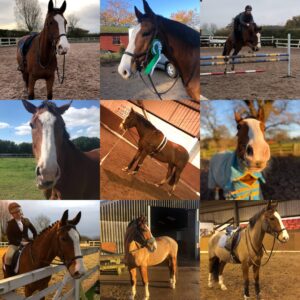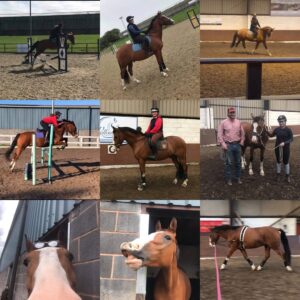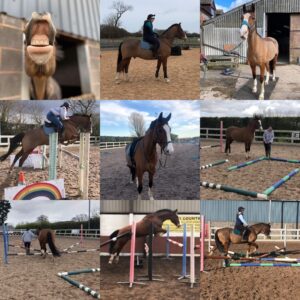 Find out me about becoming a Perfect Partner!
Back to top