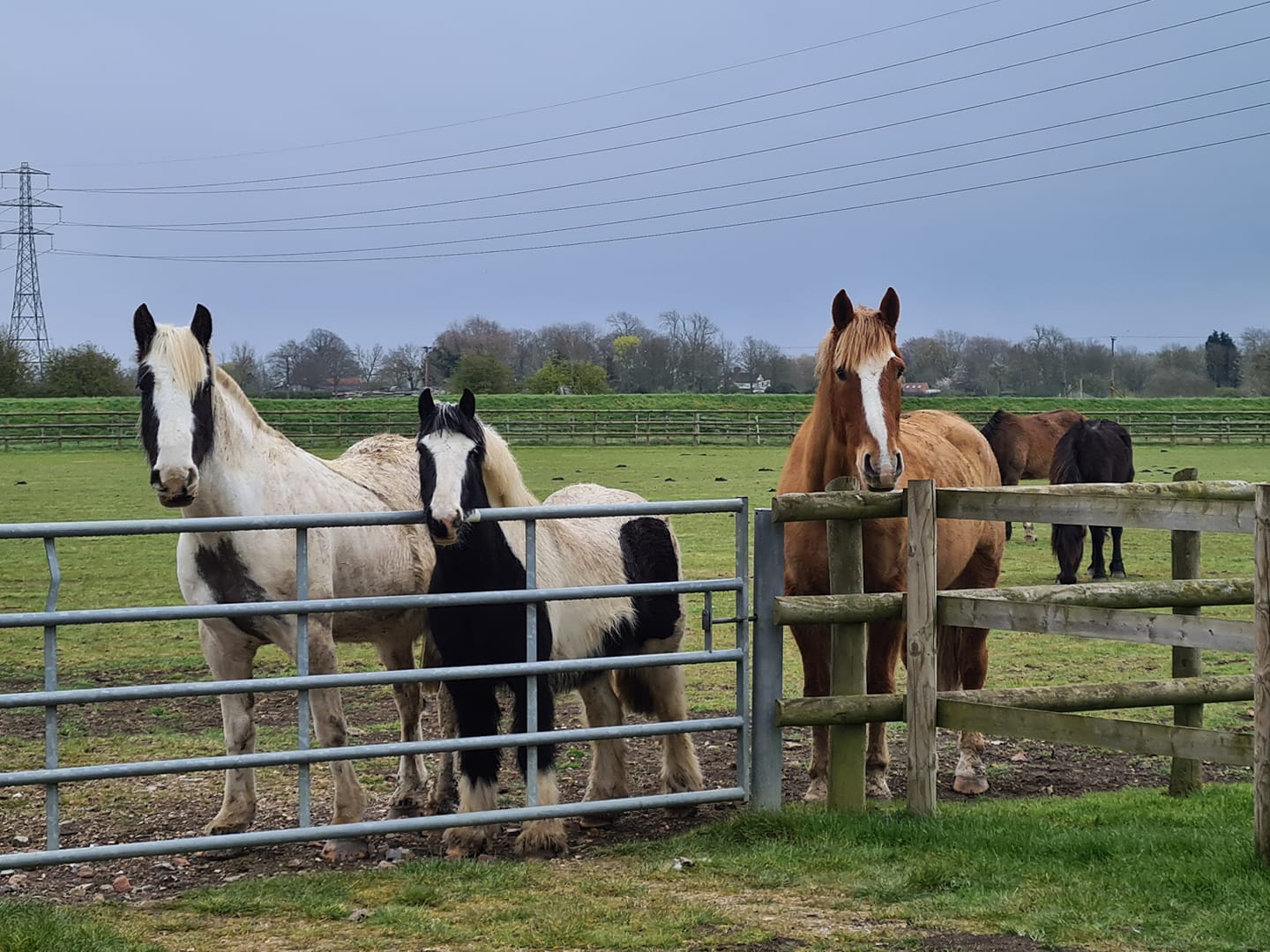 Donated Goods
When you donate or buy goods from our Donated Goods and Tack Shop you help us raise vital money for the equines in our care.
Visit the Donated Goods Shop
You will find a range of items available in our Donated Goods and Tack Shop. With everything from secondhand saddles and bridles to household goods and children's toys and books, it is the ideal place to come regardless of whether you are looking to kit out your horse or home.
Donating Your Goods
We gratefully accept a range goods for donation including:
Equine goods, such as; tack, rugs, accessories and country wear.
Jewellery (Gold, Silver or Costume).
Kids toys, books, puzzles and games.
Homeware such as; accessories, dishes and trinkets
Stamps – see below for more information
Unfortunately, due to safety and storage space, we cannot accept:
Mobile phones
Electrical items
Clothing
Broken items
Postcards
You can drop off goods for donation at our Visitor Centre during our opening hours or you can post them to:
Donated Goods and Tack, Bransby Horses, Bransby, Lincoln, LN1 2PH
Please call ahead if you have a large donation – we will brief the team to be ready for your arrival!
Stamps
Collect used stamps for Bransby Horses and help us continue the vital rescue, rehabilitation and rehoming of equines.
We are able to take used stamps to auction or sell them through eBay to collectors to raise vital funds for the equines in our care.
Become a Stamp Collector
If you would love to help then why not start collecting stamps from friends and family? You could even start collecting on behalf of your school or workplace.
All you need to do is:
Cut the stamps out being careful not to damage the perforated edge. Please note we cannot re-sell stamps that include personal information, so please remove all sensitive data before donating, thank you.
Send your collected stamps to: Stamp Appeal, Bransby Horses, Bransby, Lincoln, LN1 2PH
or if you live locally you can drop them off at the Visitor Centre donation point.
Acknowledging Your Donations
When you donate your goods you make a vital difference to the horses and ponies in our care and we would love to acknowledge each item that has been kindly donated. However, this would not be cost-effective for our fundraising efforts.
If you would like to receive a receipt for your donated goods, please enclose a self-addressed envelope or an email address with your donation and we will let you know when it arrives.