In February 2018, Ariel was found with a group of horses, they had no food and were in a field which was 90% underwater.
'Ariel was cold and hungry and very weak if she had been left any longer she would have died. I have no idea how she was stood upright and had not collapsed.' Donna, Field Officer.
When she arrived at Bransby Horses, Ariel received careful and extensive treatment for worms, malnourishment and later treatment for her twisted hips.
Ariel now lives at the Visitor Centre Yard.
Now more than ever, your support makes such a huge difference and helps us continue the work that we do.
Whether you choose to make a regular monthly or one-off donation, it makes a difference.
Thank you
SET UP YOUR MONTHLY DONATION TODAY
£5 could go towards bandages and medication used by our onsite vets
£10 could go towards buying shavings for equines that are stabled to protect their hooves and keep them dry
£15 could go towards purchasing rugs to keep our older horses warm in the winter
£20 could help pay for Annual Equine Flu and Tetanus vaccination for one horse, pony, donkey or mule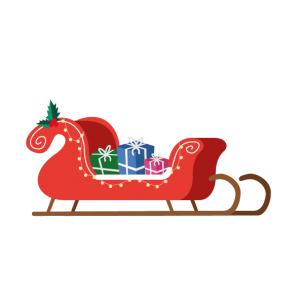 A Gift with a Difference is a fantastic gift that helps to support the work at Bransby Horses.